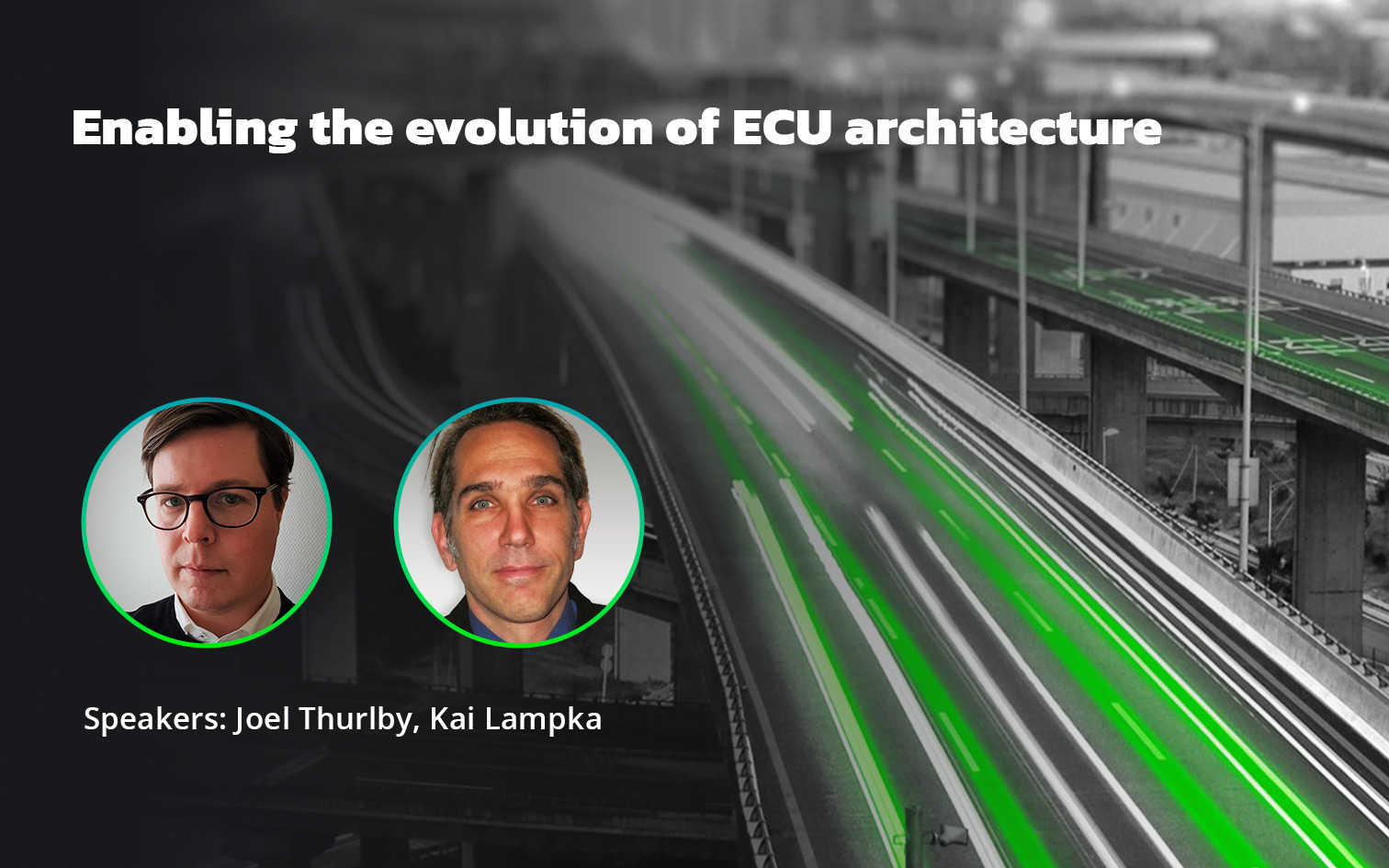 In this free webinar, Elektrobit experts Joel Thurlby, Senior Expert, EB corbos Safety and Kai Lampka, Chief Expert, EB corbos Hypervisor will address the challenges in migrating the architectures of ECUs and the revolution in a new approach of sharing a common platform.
Summary
Addressing diverse requirements and mixed criticality, the EB corbos Hypervisor is an efficient, cost-saving operating system that offers independent updates of virtual machines as well as many other benefits. You will learn about the seven requirements in developing ECU architecture and how the EB corbos Hypervisor is fit to fulfill them.
Key topics and takeaways:
How can we avoid driving up costs for hardware, software and maintenance?
What are the requirements of ECU architectures?
How can we bridge the gap between domain architecture and zonal architecture?
Resource type
Webinar recording
Related content
To learn more about hypervisor solutions, click here.