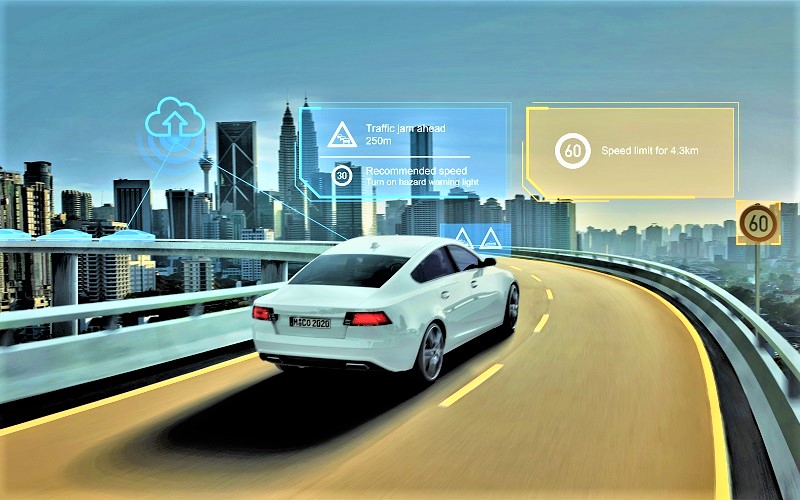 Intelligent Speed Assistance (ISA) will support drivers by helping them keep to legal speed limits. It will be a mandatory requirement in new vehicle types by 2022 in the European Union.
Summary
In this webinar, experts from Continental, HERE Technologies, and Elektrobit discuss how to implement ISA and make it an industry-standard feature. The discussion will examine customer pain points, the benefits of using digital maps, electronic horizon and technological solutions to meet the ISA requirements and regulation timeline.
Key topics and takeaways:
The reasons for ISA and new European regulations
How to meet user expectations and enhance the overall ISA user experience
How to meet GSR deadlines and performance requirements
How fusing cameras, connected maps, and an electronic horizon will support ISA solutions
How ISA solutions can function with minimum impact on hardware and manageable data transfer costs
Resource type
Webinar recording
Related content
EB robinos Predictor in-vehicle electronic horizon solution for accurate and up-to-date information about the road ahead.
EB robinos Predictor Eval Kit robust and production-ready ADASIS Provider for your R&D activities.
Continental's eHorizon Maps on Demand Service gives connected vehicles the ability to see the road ahead by always providing up-to-date map information to driver and vehicle.
HERE HD Live Map provides intelligent sensor data for autonomous driving solutions.