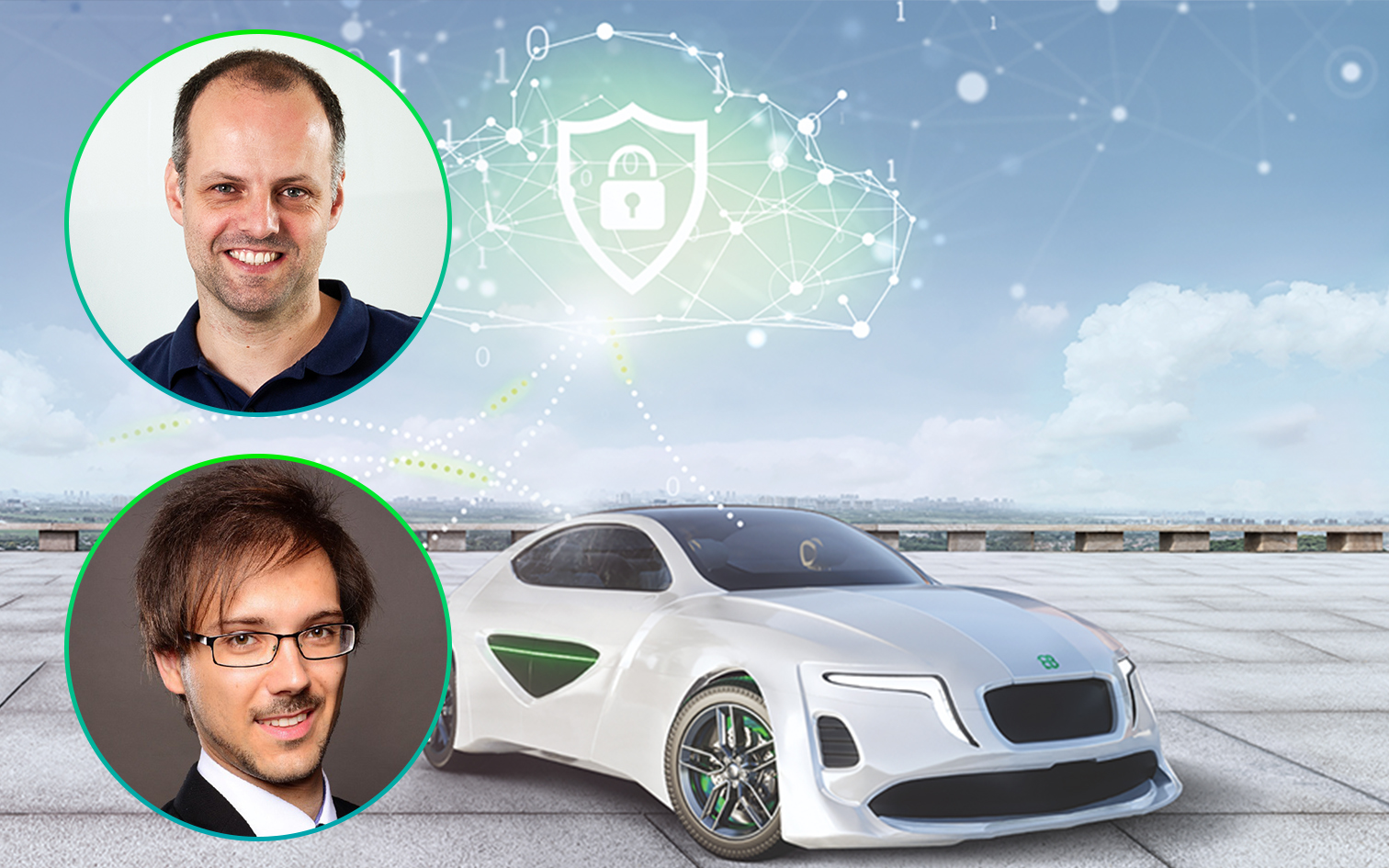 A connected, but not updatable vehicle is a huge cybersecurity threat. Therefore, vehicles need to be updatable over the air. Apart from security, consumers are used to the short innovation cycles as offered by their smartphones and computers. That is why automotive over-the-air updates are becoming the method of choice for distributing everything from infotainment system features to operating system security patches and ECU updates or configuration changes.
Summary
In this 30-minute webinar, Elektrobit's Dr. Moritz Neukirchner and Dr. Norman Hänsch discuss safety and security as significant challenges for software-defined vehicles (SDVs).
The experts emphasize the significance of OTA updates in SDVs, and how they serve as a key enabler to ensure continuous operational safety and security in the next generation of vehicles.
Key topics and takeaways:
Software-defined vehicles aim to decouple the life cycle of software and hardware
Although established standards for safety and security still apply, their impact on system design changes
Safety and security must be regarded in conjunction with and across the complete life cycle of the vehicle
Resource type
Webinar recording
Related content
To learn more about Elektrobit´s products for OTA updates, click here.