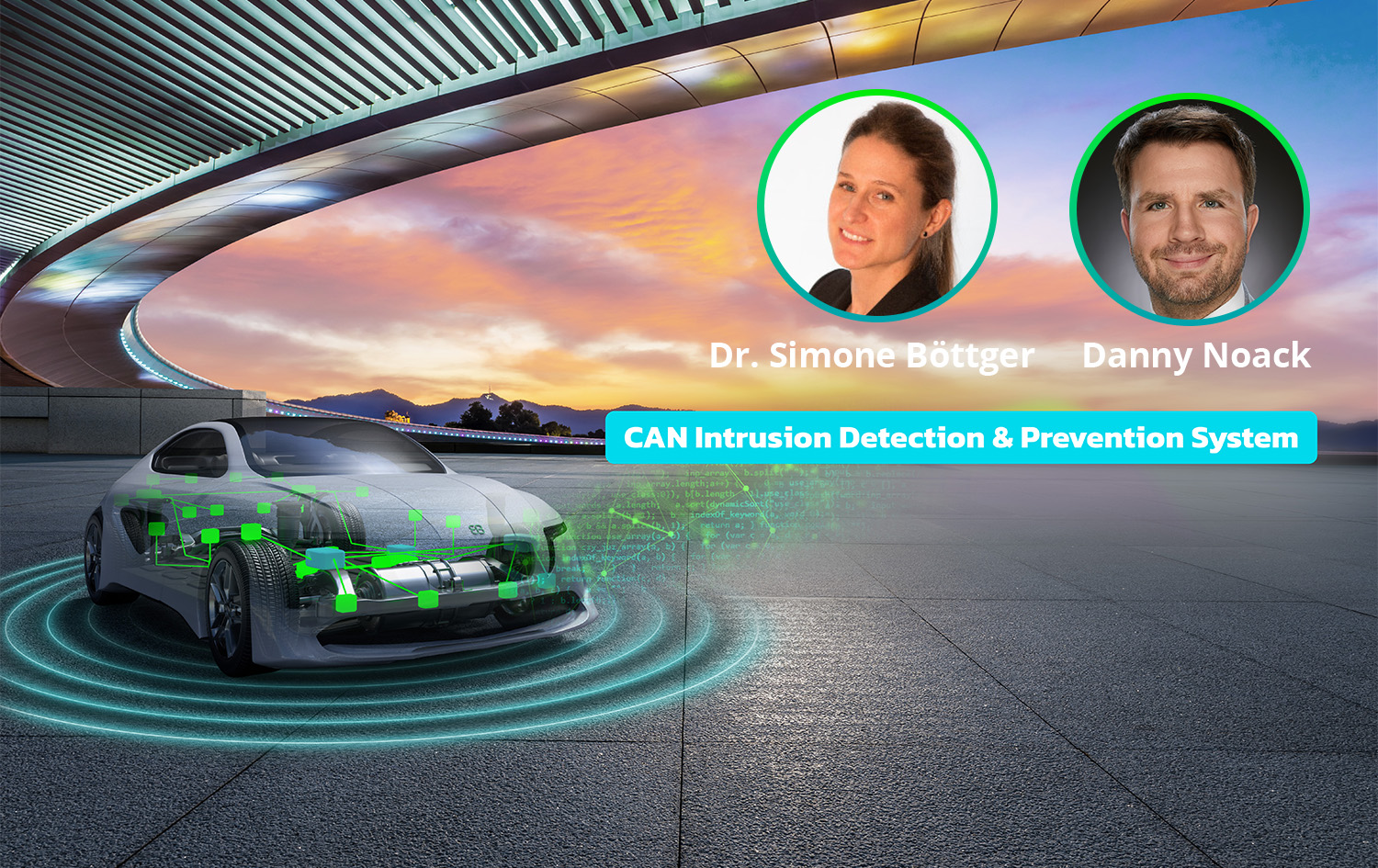 AUTOSAR is implemented in millions of vehicles worldwide, underscoring its importance in the automotive landscape. However, the interconnectedness of these systems poses substantial cybersecurity threats that need to be effectively addressed.
Summary
In this free, 60-minute webinar, Elektrobit's Dr Simone Böttger, Product Manager – EB tresos Security and Danny Noack, Pre-Sales Manager of Argus Cyber Security explain how to secure AUTOSAR-based ECUs to meet regulatory requirements using Intrusion Detection and Prevention Systems (IDPS).
Key topics and takeaways:
Find out about the role of AUTOSAR-based ECUs, their ubiquity in modern vehicles, and their role in vehicle functionality
Learn about the automotive cybersecurity regulatory landscape and the potential threats to ECUs
Gain in-depth insight into AUTOSAR IDS architecture
Discover how to use pre-integrated AUTOSAR with CAN IDPS to meet automotive cybersecurity regulatory requirements
Resource type
Webinar recording
Related content
To learn more on Classic AUTOSAR solution & EB tresos, click here.
To learn the reasoning and methodology of upgrading your existing projects to EB tresos 9, click here.
To learn how the Argus CAN IDPS integration into EB tresos 9 can go above and beyond the safety standards set forth by AUTOSAR, click here.