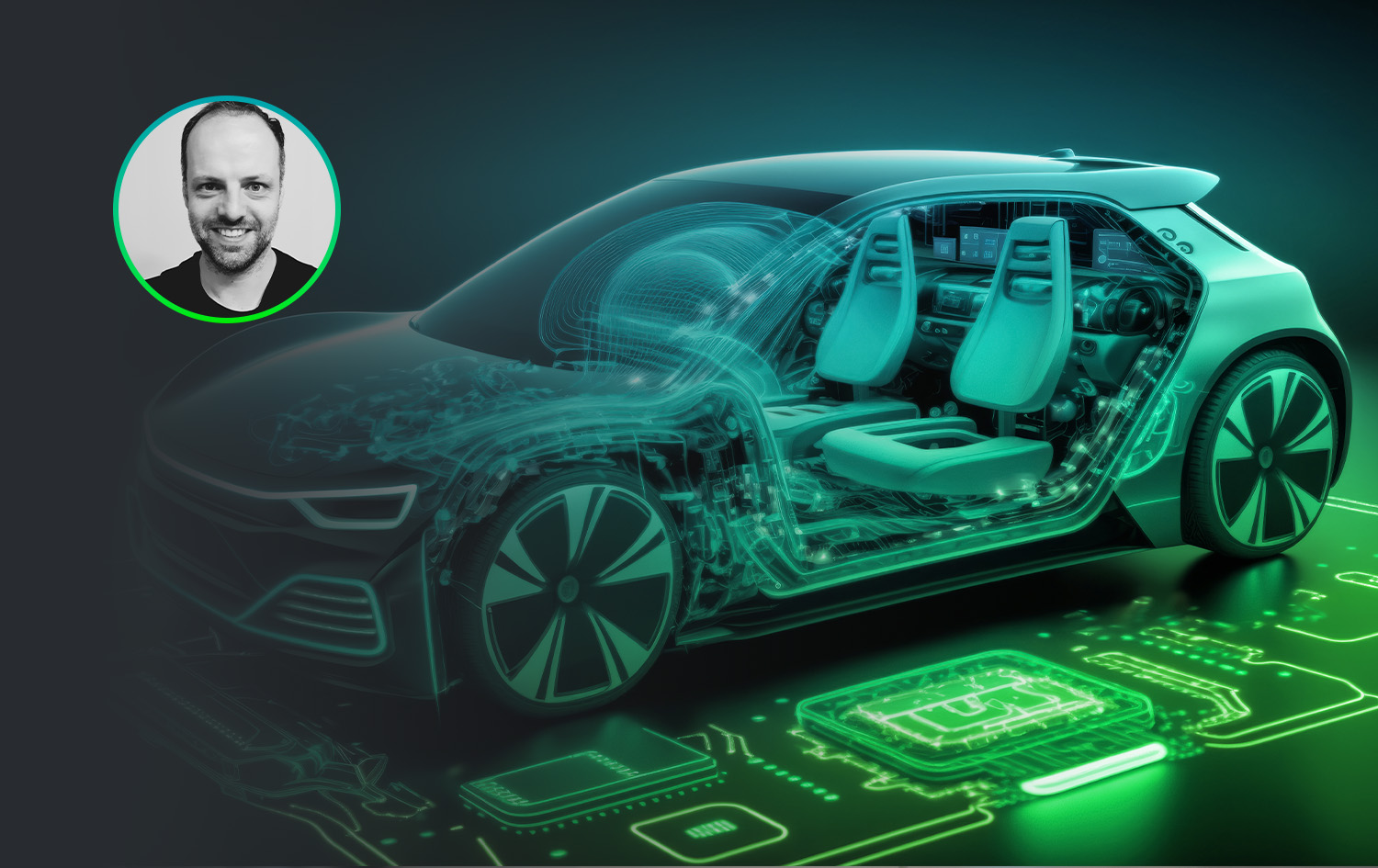 A significant challenge in today's automotive industry is bringing software code to the road faster. Challenges include harmonizing architectures to meet the requirements of complex software variants and managing everything in conjunction with hardware – all of that throughout the complete lifecycle of the vehicle.
Summary
In this free, 60-minute webinar, Dr. Moritz Neukirchner, Head of Architecture, Elektrobit answers some fundamental questions about software-defined vehicles and discusses the role of the automotive OS in overcoming these challenges.
Key topics and takeaways:
Understand why a software-defined vehicle requires an automotive OS
Discover why software lifecycle management is so essential
Find out how cloud-based development workflows help in building a software-defined vehicle
Resource type
Webinar recording
Related content
To learn more about EB corbos Linux – built on Ubuntu, click here.