Open-source operating system for HPC
EB corbos Linux – built on Ubuntu
EB corbos Linux – built on Ubuntu is an open-source operating system for high-performance computing, leveraging the rich functionality of Linux while meeting security and industry regulations.
Ensure security and prevent attacks
EB corbos Linux – built on Ubuntu is a customizable cloud-ready software package that comes with an SDK, tooling, and source code. Binary packages are combined and configured to optimize resource usage and commonality. Security is ensured by managing Common Vulnerabilities and Exposures (CVEs) plus software defects, while providing updates with extensive testing, verification and validation.
Download a full featured edition of EB corbos Linux with emulation support (QEMU), on x86-64 PC architecture or on Raspberry Pi 4 Model B.
Build your software system faster by leveraging pre-existing open-source code that yields fast innovation cycles and new functions.
Develop virtually by emulating your software and hardware.
Integrate the EB corbos Linux SDK into your CI/CD/CT system in the cloud or on-premise.
Globally adopted and widely used software packages, backed by a large open-source community of qualified developers.
Software tools and source code are freely available. No vendor lock-in.
Automotive grade industrialization
Fully aligned with established automotive processes and quality standards.
Verified and tested via industry-leading test suites.
Optimized operating system for embedded high-performance computing.
Get everything in one box
Easy to start- you will get Linux, source code and tooling, and can develop applications immediately.
Services and features of EB corbos Linux – built on Ubuntu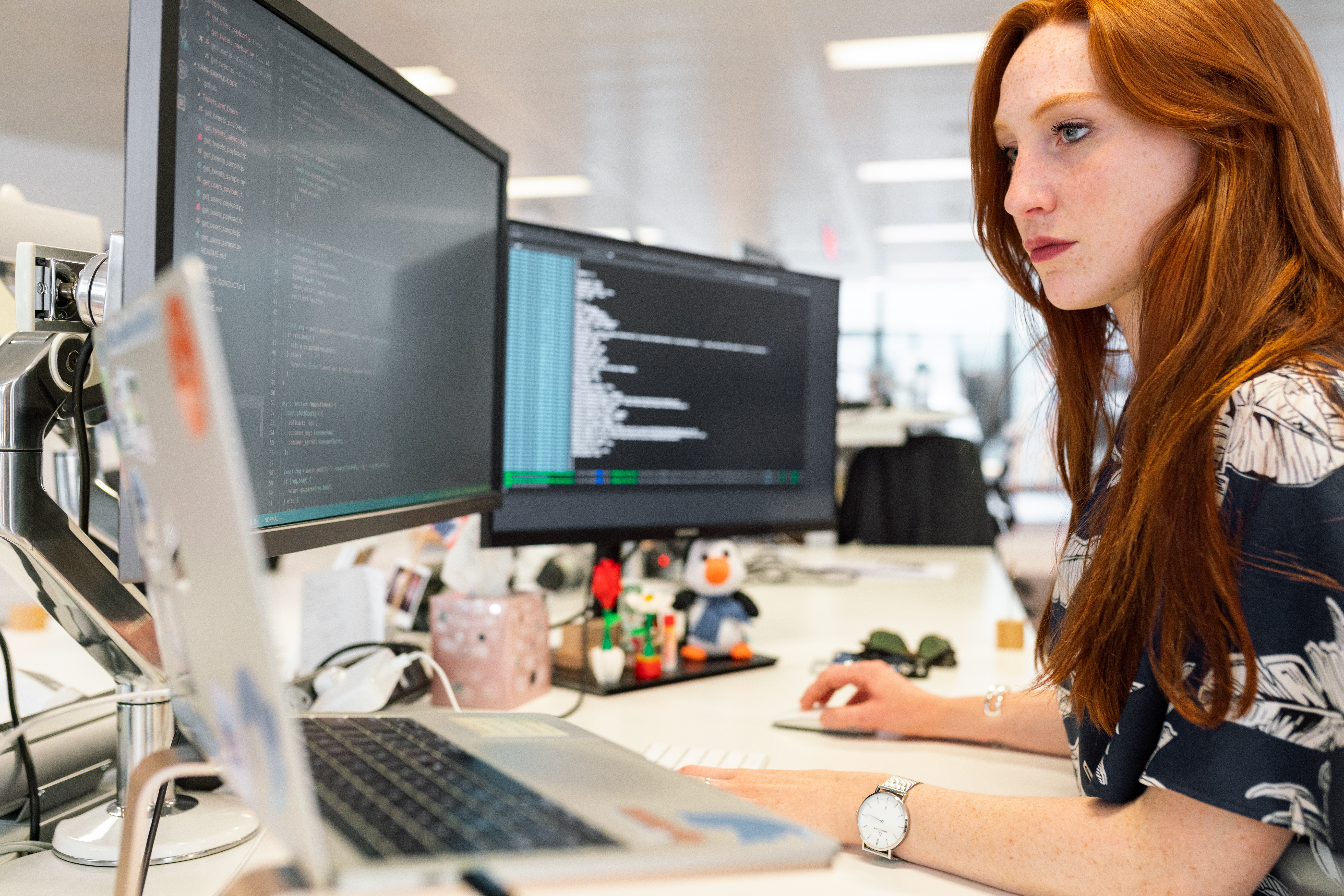 Services

Maintenance – up to 15 years of long-term security maintenance (10 years for frozen version, with 5-year extension possible)
Industrialization – includes automotive-grade processes and quality standards
Integration and configuration – Elektrobit provides numerous services for Linux projects

Automotive-specific features

Embedded OCI-compliant container support
Secure system and service manager
– Configurable root file system initialization
Embedded event management and logging system
EB corbos Linux SDK for development and build
– Local machines
– Local infrastructure
– Cloud-ready including emulation (QEMU)
Yocto Project® injection layer
– For customers with Yocto based toolchain
Related content to Elektrobit's Linux OS for high-performance computing