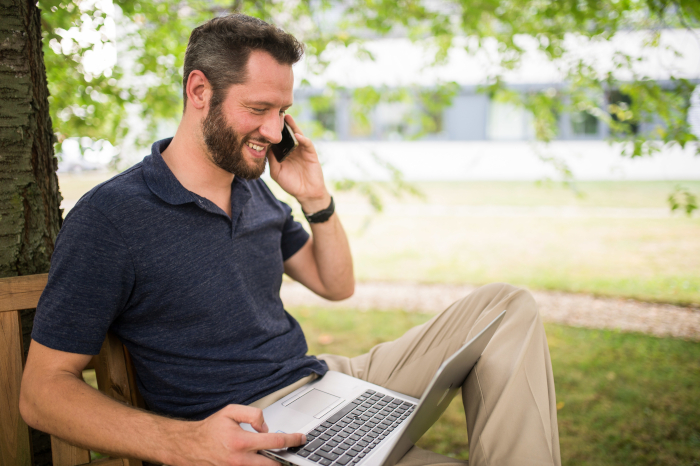 Flexibility at work
To ensure maximum freedom in terms of time and space, you can adjust your working schedule to your needs. You can also opt for mobile work if this suits you.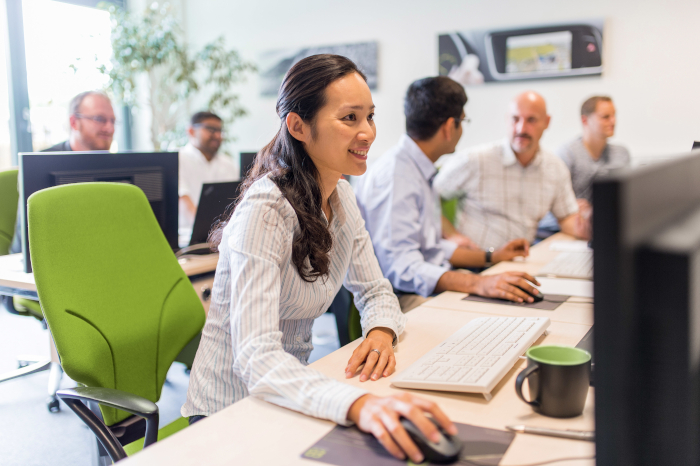 Training
You will have enough time and support in all respects for your professional development. Attend trainings and webinars, get free access to scientific literature, and more.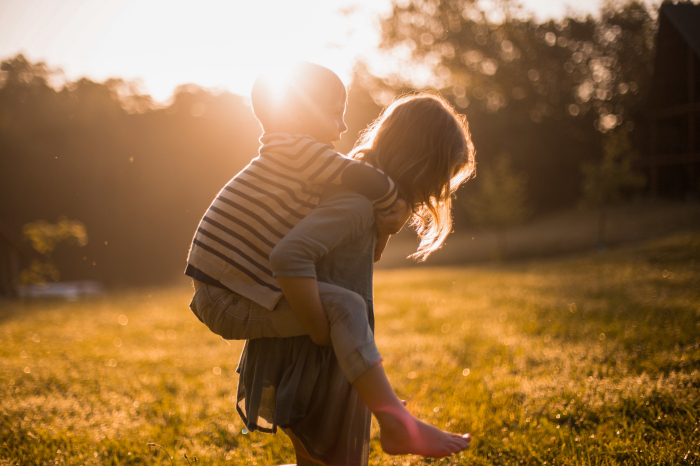 Work-life balance
We enable and support your work-life balance, like putting family first through flexible hours. Different work time models also ensure our employees to arrange work and private life.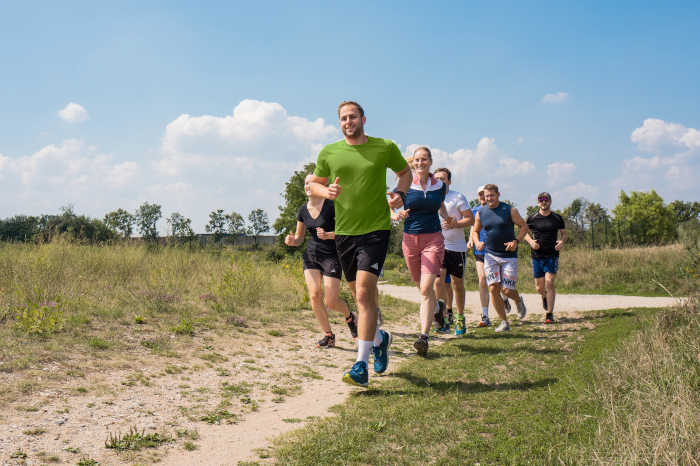 Health
Depending on the size of the branch, we offer our own training rooms, health care support, regular massage services, and various fitness and sports groups.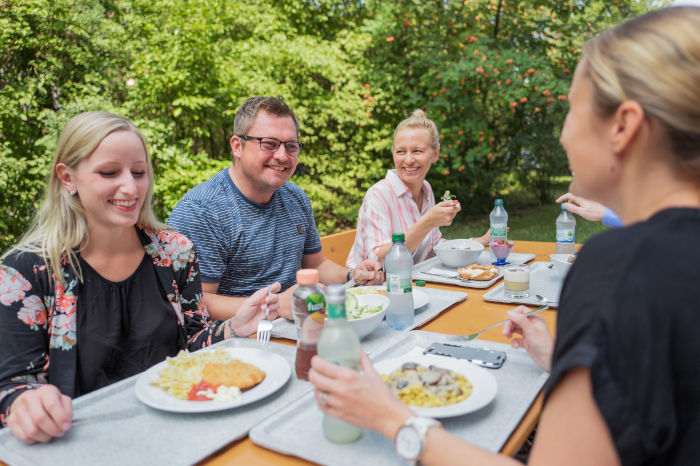 Food and drink
Coffee, tea, juice, coca cola, and water are always free of charge. Depending on your EB location, we also support you individually with food and drink allowances.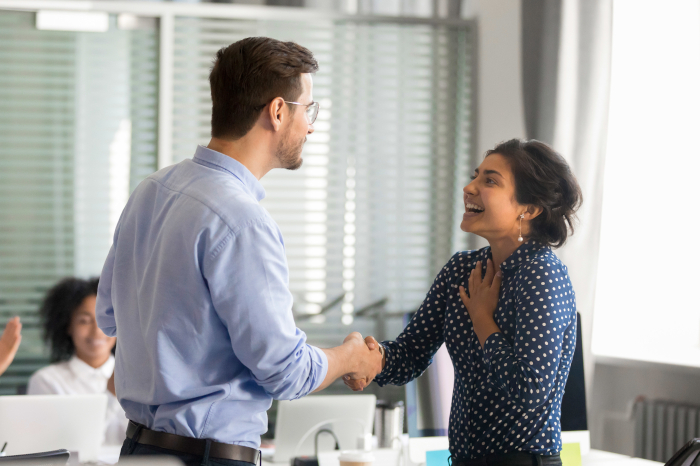 Bonuses
Bonuses are for example rewarded to employees who have referred a successfully recruited person. Various special offers at retailers and webstores are also available.
Regionally adapted benefits
Above is only a selection of some benefits, every employee at Elektrobit has access to. In each region, Elektrobit focuses on benefits and amenities that are tailored to the needs and size of the local teams.